This release integrates Tripsy even more within your iOS device.
Apple Watch
This release includes a standalone Apple Watch application that allows you to travel with Tripsy without taking your iPhone with you all the time. The Apple Watch will always show you your next trip with all the activities on it, and you can enter each activity to check the details and trace a route to it using the native Maps app on your wrist.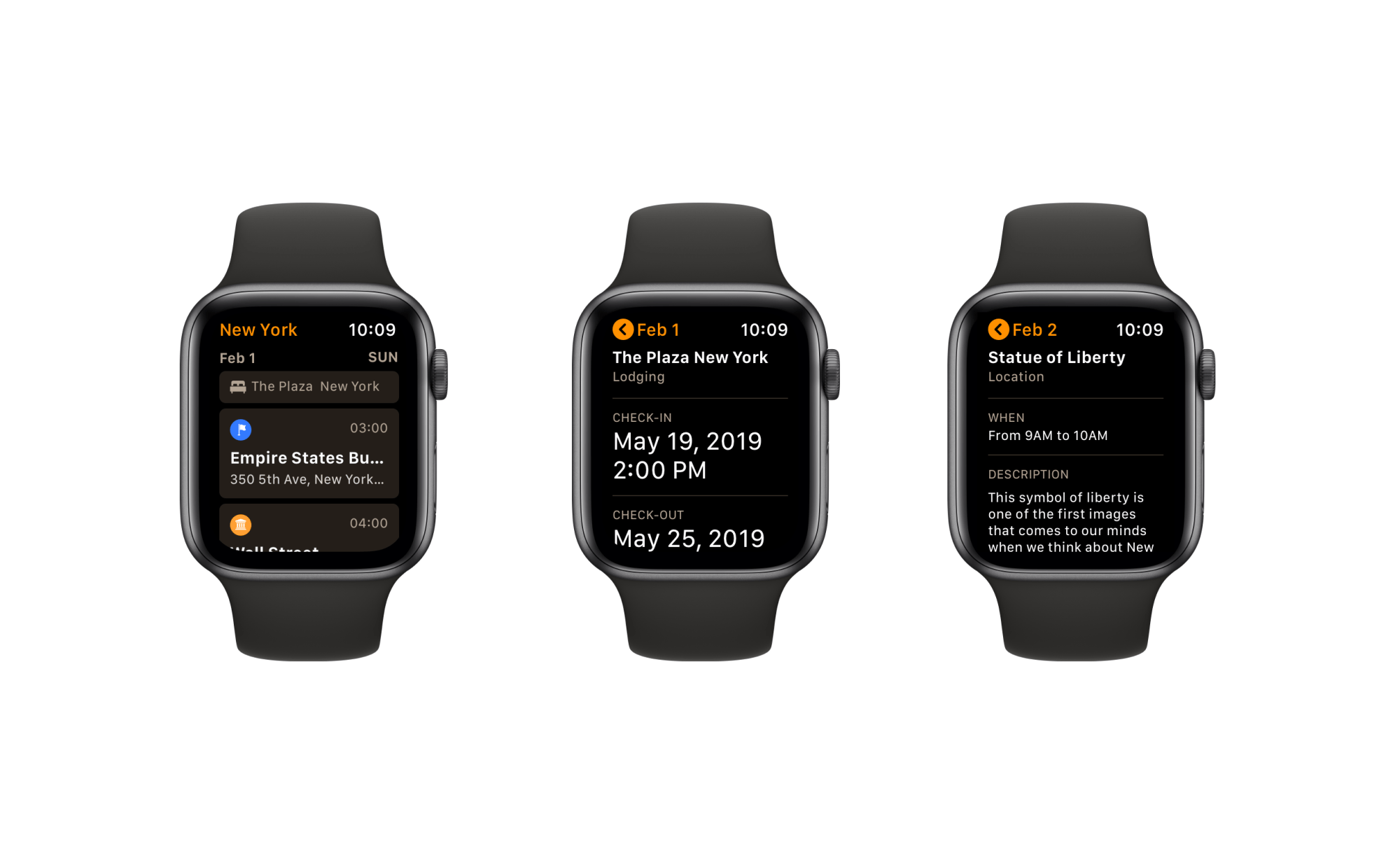 The app also includes lots of new complications to your watch face, that will present information about your next activity.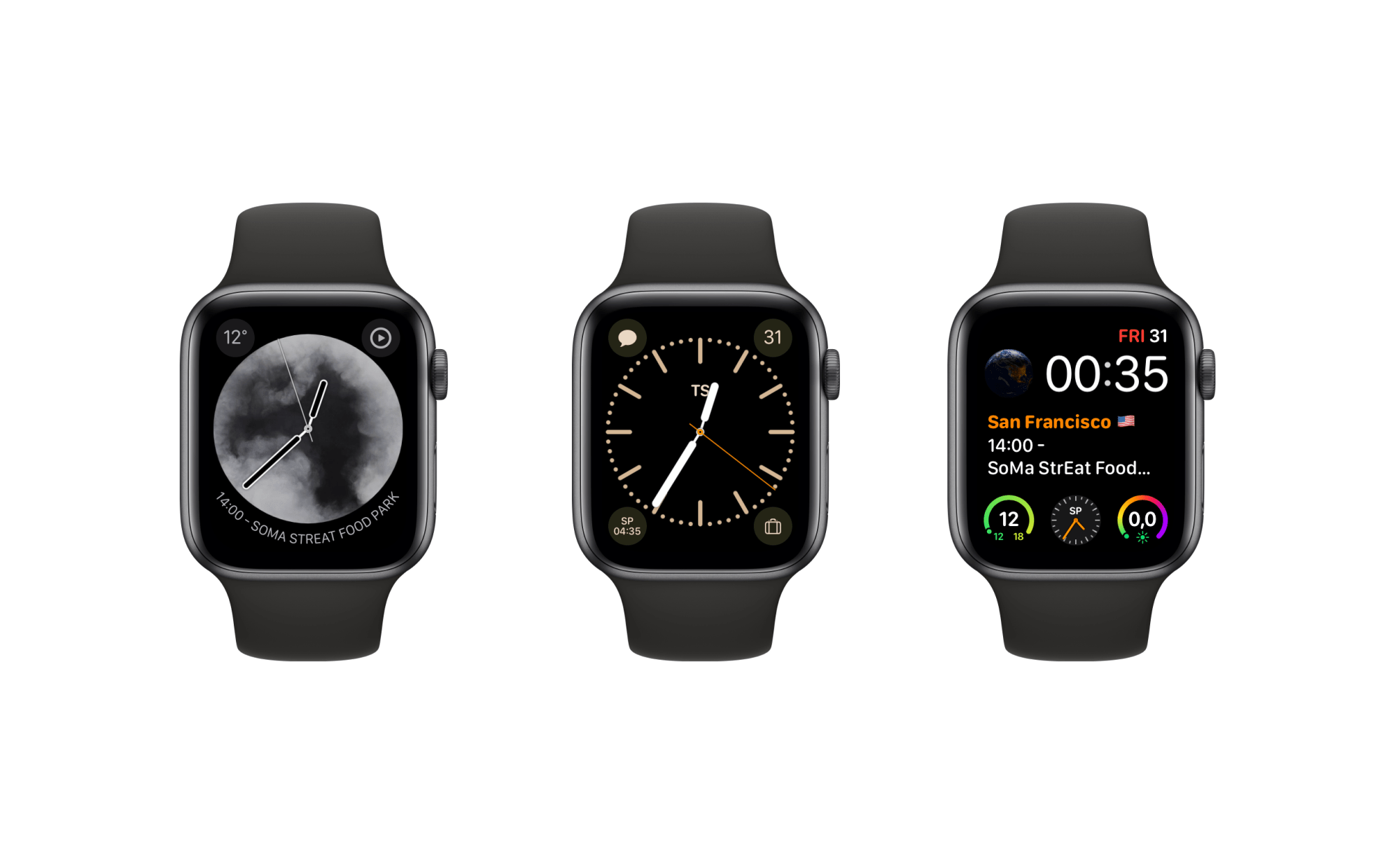 Siri Shortcuts
Tripsy is now integrated with Siri Shortcuts, the integration is done automatically while you're using the app, but you can also record some phrases to call specific actions on the app. The supported actions to record right now are:
View the list of activities (of the current/next trip)
View the hotel that you're staying that night (or your next hotel)
View the details of your next activity
View the details of your next flight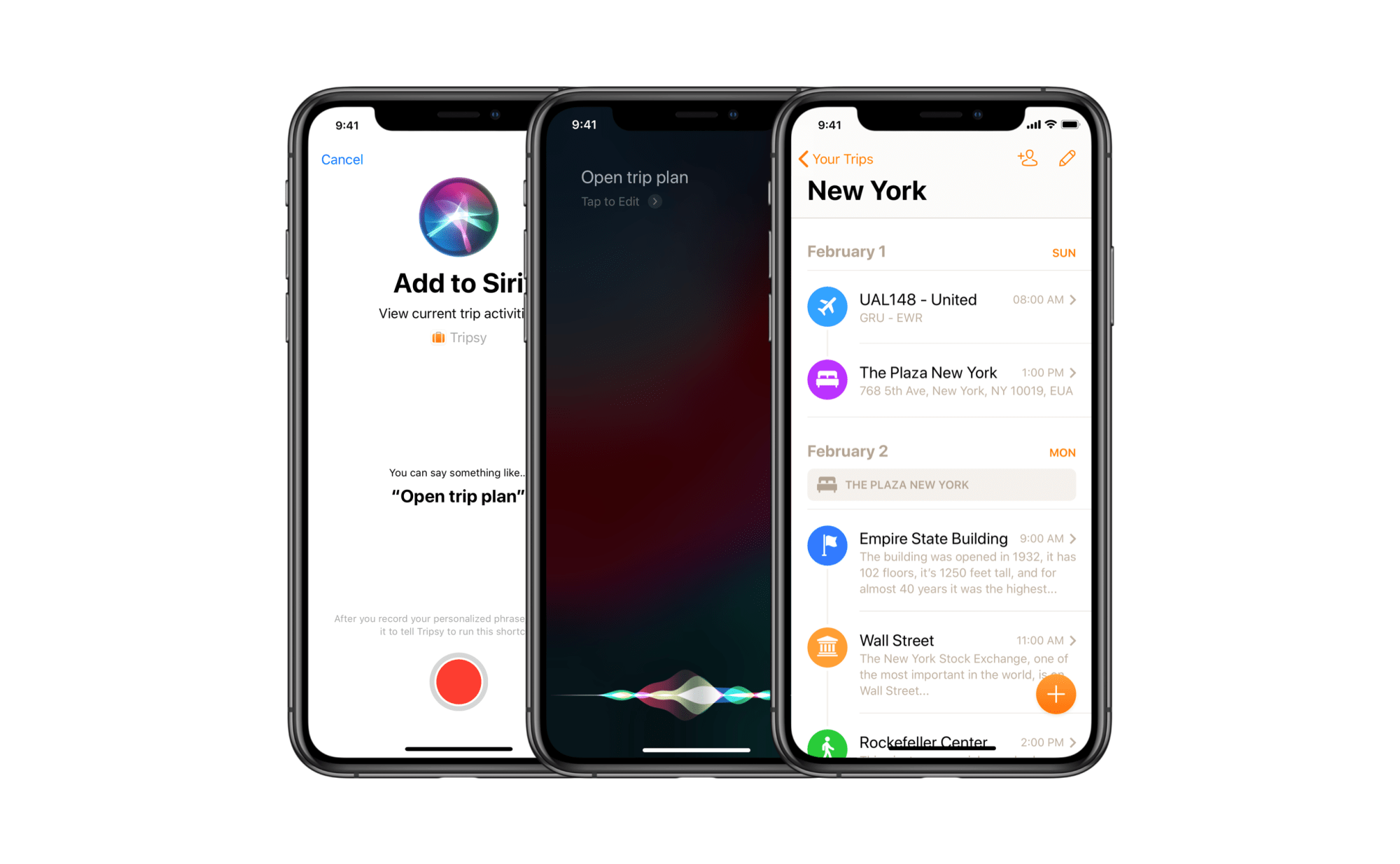 Today's Widget
Want to see the next activity of your trip directly from the locked screen? Now with Today's widget, you can do it.
Better hyperlink and address handling support
We noticed that some of our users wanted to add links, phone numbers, or dates inside the "Notes" of the activities from their feedbacks. On this release, when you add links to the "Notes" of your activity, we're going to create a hyperlink and forward you to the more appropriate application: to the app in case that's possible, to the website, day on the calendar or call the phone number. Super handy!
Also, if you want to include a link on the address field, now it's totally possible, and the app will handle it for you. It can even be a link to Airbnb, Booking, Yelp, Google Maps, and others (if you have the app installed, it will try to open directly into the app).
Other changes included on this update:
Fixed a bug related to the 12-hour clock being displayed as 24-hour clock style.
Improved VoiceOver support overall.
Added support to actions on the Trip and Activities when you use 3D Touch from the list.
Added a monthly option to the subscription plan.
We hope you enjoy this update! ❤️
If you have any feedback, you can contact us on feedback@tripsy.app, we would love to hear from you!
---
If you enjoy it, it would mean the world to us if you could share the news on Twitter. And oh, a review in the App Store helps a lot, too! If you want to write about us, you can find our PressKit here.