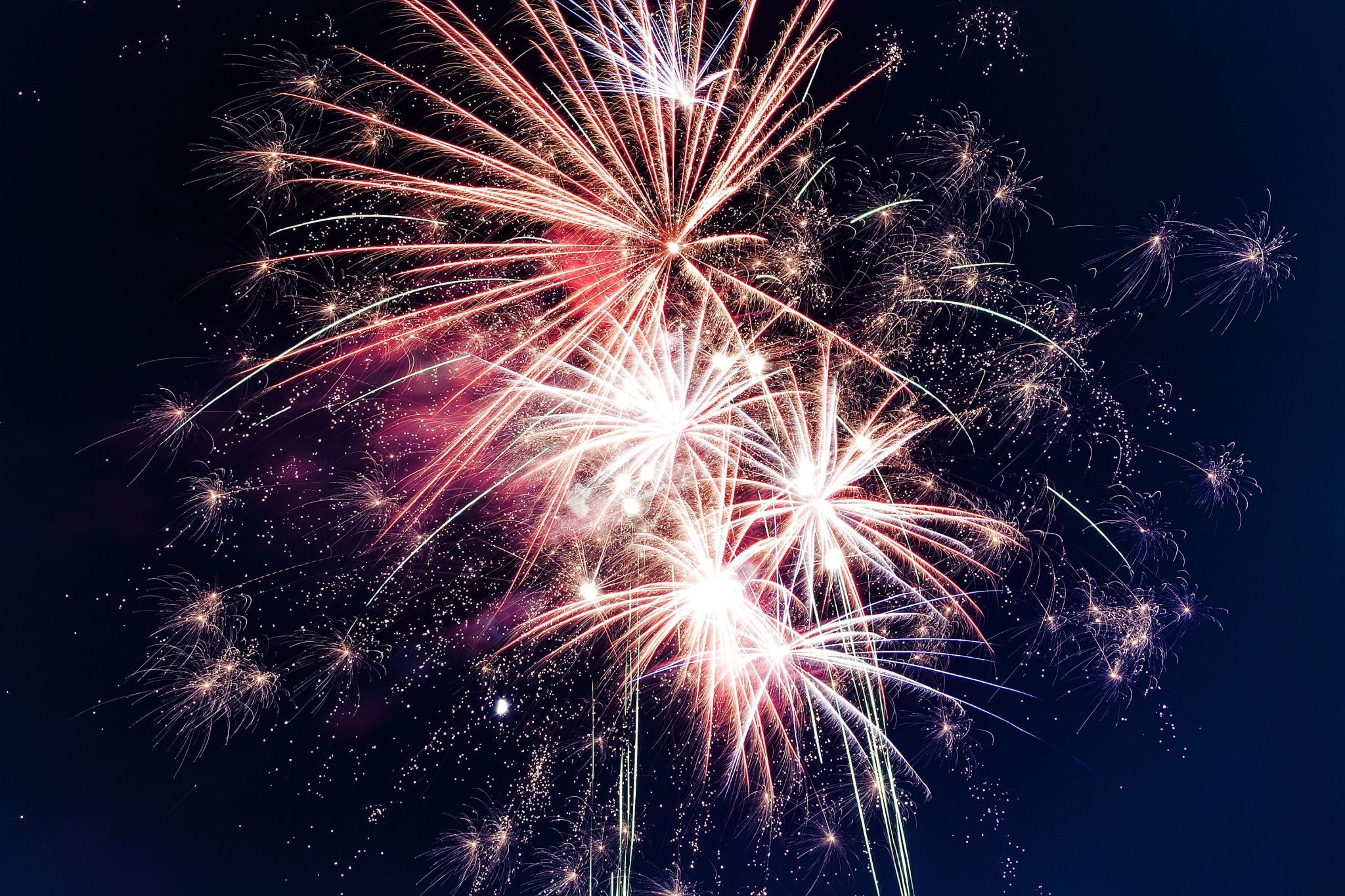 We know that it is a little late, but don't give up to find tickets at affordable prices to travel during holidays.
In spite of the best time to do it is around three months before the holidays, maybe you can be surprised by a good travel deal.
Some tips can help you with this tough mission.
Why are the tickets expensive during this period?
Lots of people want to travel this time of the year to visit family and friends or to enjoy the vacation. Consequently, the search for flights increase, the airlines keep having the same number of seats, so the prices go up.
Use websites to find your flight deal
There are endless websites to search for the best flight for you at an affordable price. Expedia, KAYAK, Skyscanner are some of the most popular.
Before buying it, take a look at the airway site, sometimes the prices are cheaper because there are not the fees of the search engine sites.
Sign up the alerts
Don't forget to turn on the fare alerts. We never know when a super deal can appear, it could be at the last minute.
Besides, take a look at the alerts always throughout the year to keep track of the ticket prices. Compare the fares to check if the prices are cheap or not.
Check alternative airports
Some cities have more than one airport, check which one would be cheaper to take off and land. Perhaps, leaving or arriving at an airport far from downtown is less expensive.
Stopover or layover flights
Flights that stop over tend to have better fares. Take into account choosing a stopover or layover (they have shorter stops than the stopover ones) flight if the prices of the direct ones are too high.
Flexibility
Being flexible helps you in finding a good deal. By anticipating your trip for two days before or delaying it for some days after, you can save a lot of money.
Generally, traveling on December 24th, 30th, and 31st is more expensive.
Consider low-cost airlines
If you don't care about comfort, you can consider traveling with low-cost airlines. Most of them don't offer food, not even water during their flights, besides, you have to pay to take your luggage. On the other hand, the prices are cheaper than the traditional airways.
Be careful
These tips are not related to finding good fares, but they are useful, especially this period of the year:
The airports are always too crowded during the holidays. Take care of your bags, luggage, and belongings.
Keep your passport and essential documents always close to you. Don't use pockets to keep them.
Be attentive to flight alerts and updates, Tripsy App helps you with this. Losing your flight during holidays is not a good idea.
Have you found your tickets? If yes, great. Now, it's time to plan your travel.
Download the Tripsy App to organize all the steps of your trip, forward your reservations, store documents and photos, receive flight alerts and updates, customize and share your itineraries with anybody you want to, and access exclusive suggestions of itineraries.