We are very excited to release this update for you!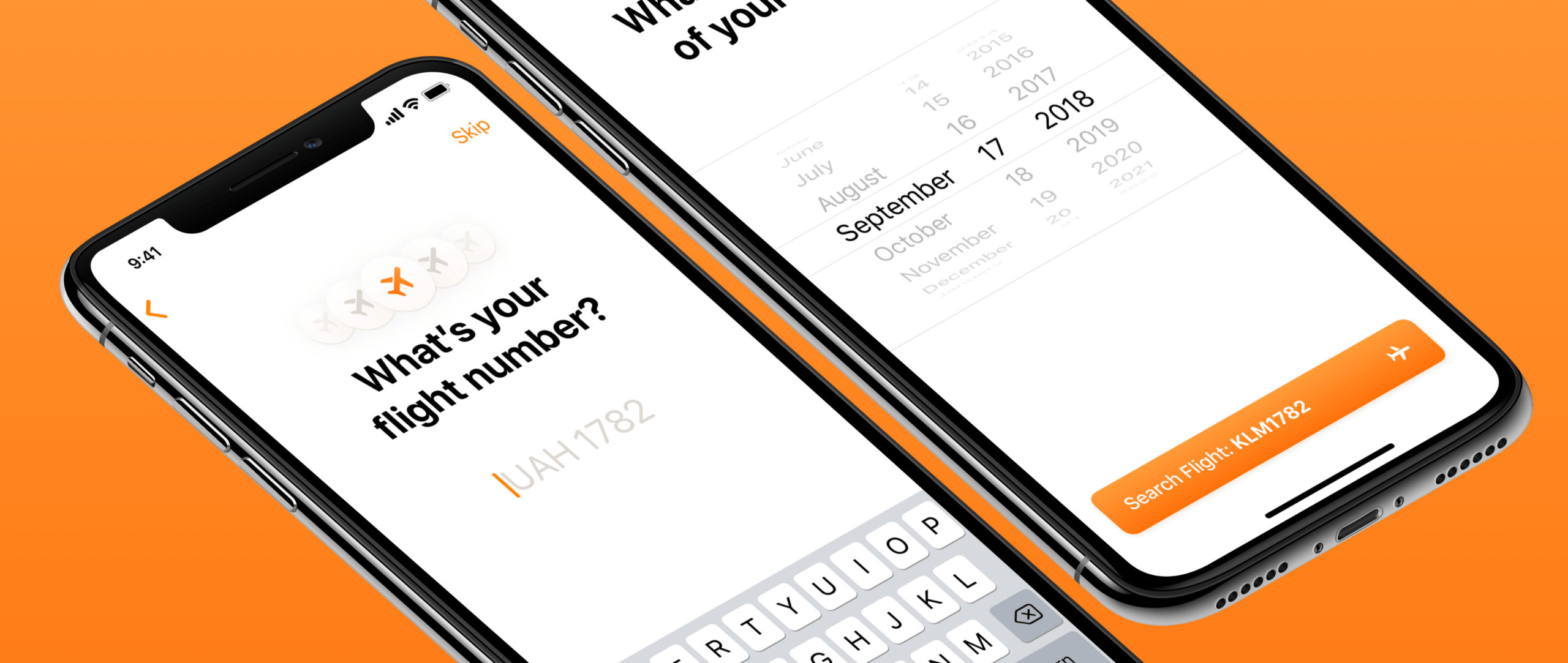 ✈️ Automatic Flight Completion
Adding a new Flight to Tripsy is easier than ever! Now you simply have to put the flight number (the one that is on your ticket) and the date of your departure and boom! Tripsy will find all the details for you and keep it updated if you wish.
👩‍✈️ Flight Update Alerts
Now you can enable alerts on Flights. If there's any change on your flight, Tripsy will send a push notification informing what changed so you don't miss anything. Tripsy will inform you about changes on departure or arrival times, terminals, gates and baggage claim.
⏰ Timezone Support
Now you can set a default timezone for your entire trip and a different timezone to specific activities. Tripsy will always show you what time it will be on the location of the activity so you can see the real time at the future location instead of having to guess (timezones aren't suppose to complicate our lives!).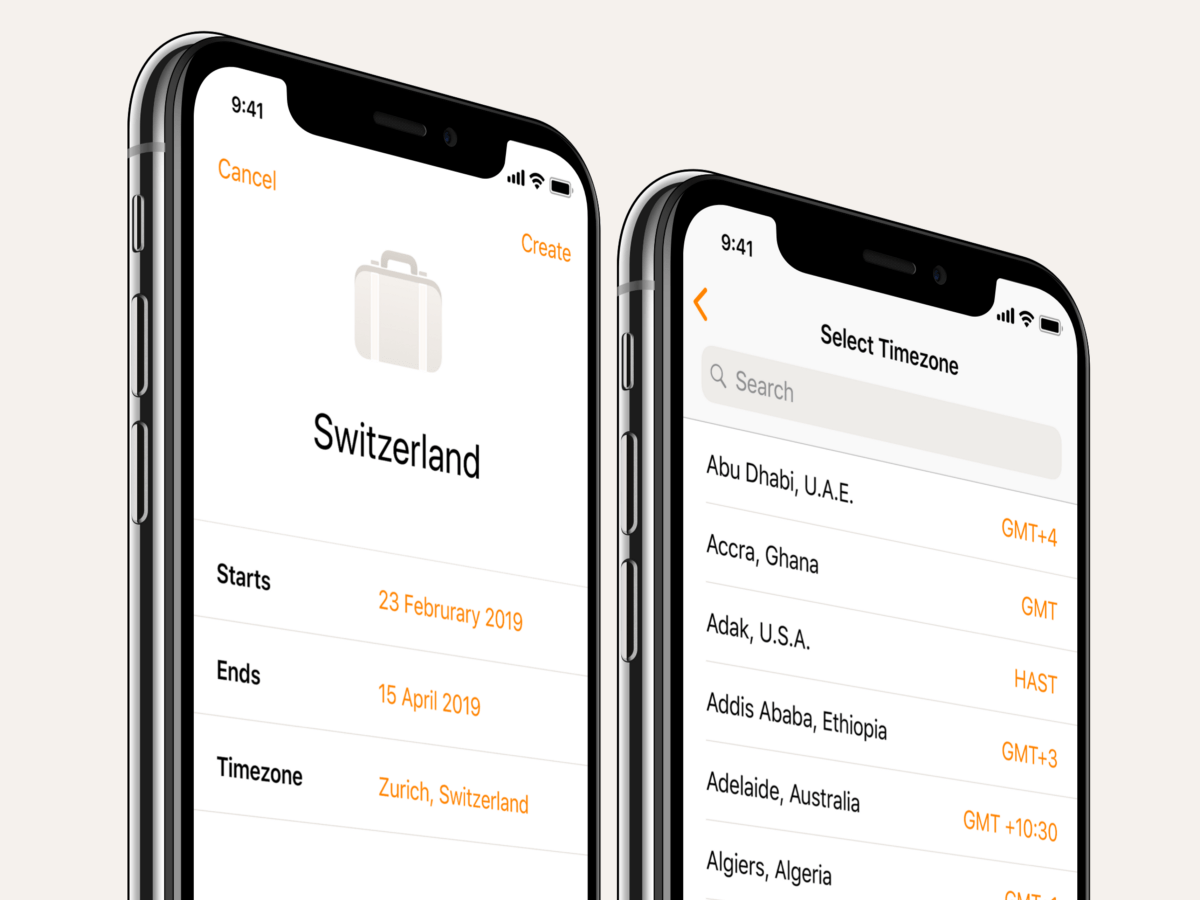 🛏 Recurring lodging activity
We hear you! Yes, now your lodging activities will appear on the list of activities so you can always view where you're staying that day.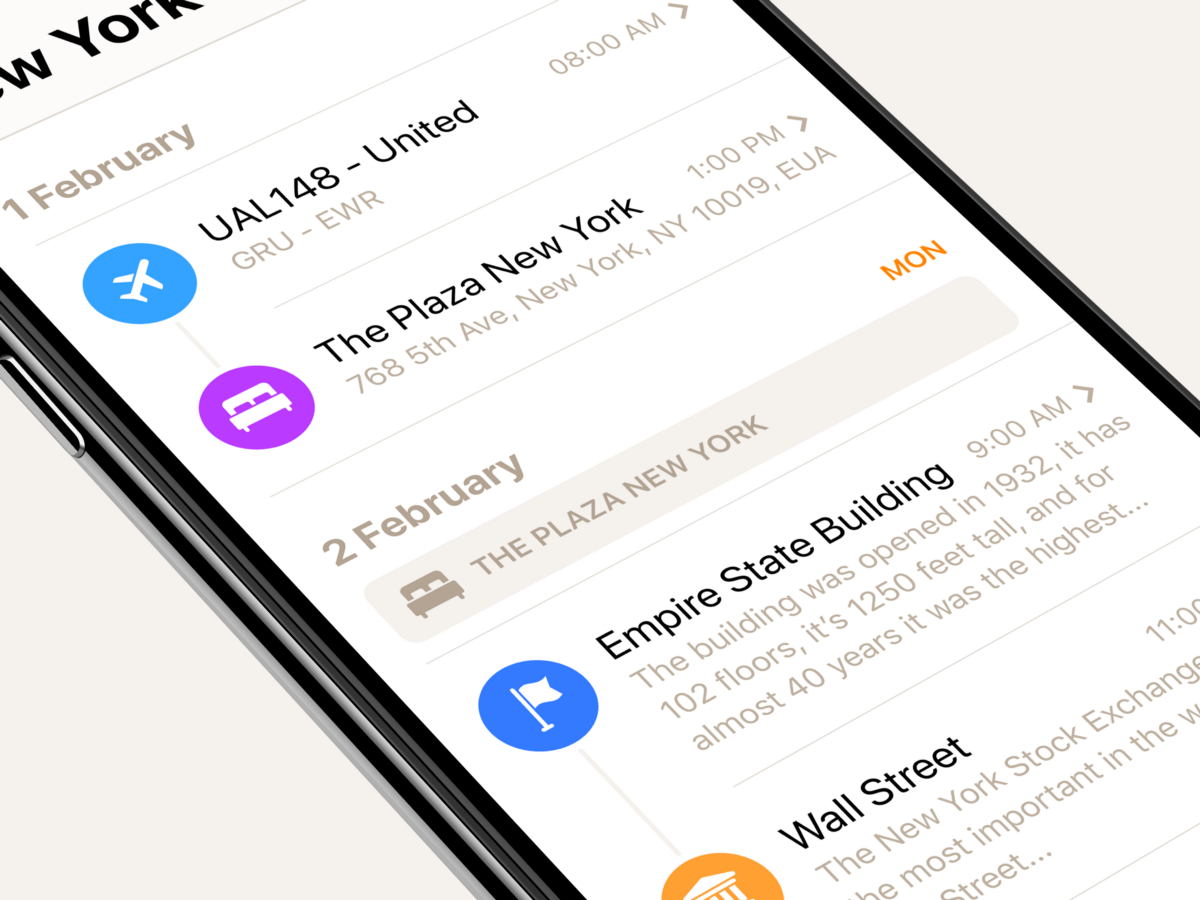 🌎 New itinerary included
Our team member Bárbara Giordano created a new itinerary of 5 days to Rio de Janeiro and we hope you like it!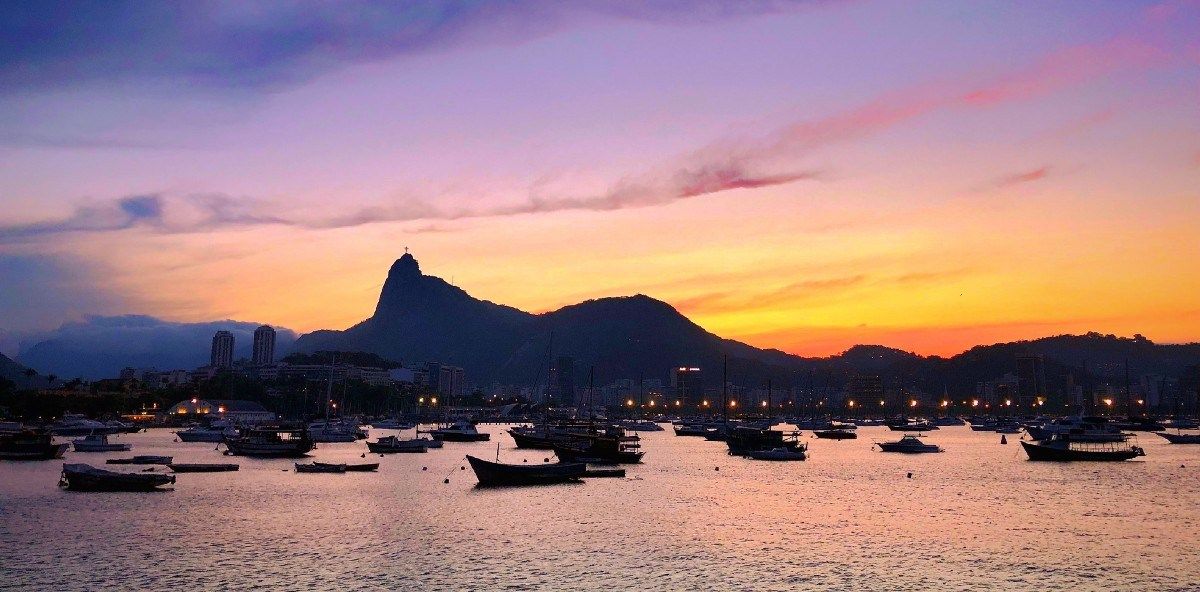 ✅ New categories of activities
We added new categories of activities to make your itinerary more complete: Kids, Relax and Shopping.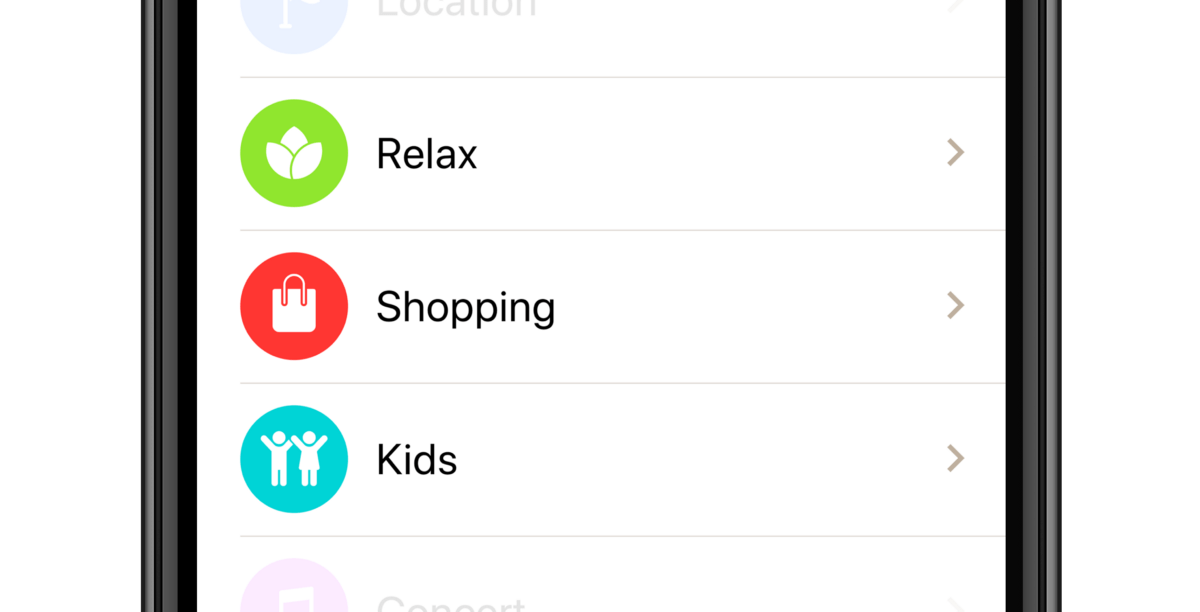 We hope you enjoy this update! ❤
If you have any feedback of our app, you can contact us on feedback@tripsy.app, we would love to hear from you!
---
If you enjoy it, it would mean the world to us if you could share the news on Twitter. And oh, a review in the App Store helps a lot, too! If you want to write about us, you can find our PressKit here.