Since the number of passengers is growing, airports are getting bigger.
Some airports are so large that it seems you are walking in a city, finding your gate can be a marathon if you are in a hurry.
1. Beijing Daxing International Airport (PKX) - Beijing, China
The famous architect Zaha Hadid designed the Beijing Daxing International Airport, also known as "starfish" due to its format.
It was created to free up the passenger's traffic at the Beijing Capital International Airport (PEK).
It spans 7.5 million square feet, the equivalent of 98 soccer fields.
2. King Fahd International Airport (DMM) - Dammam, Saudi Arabia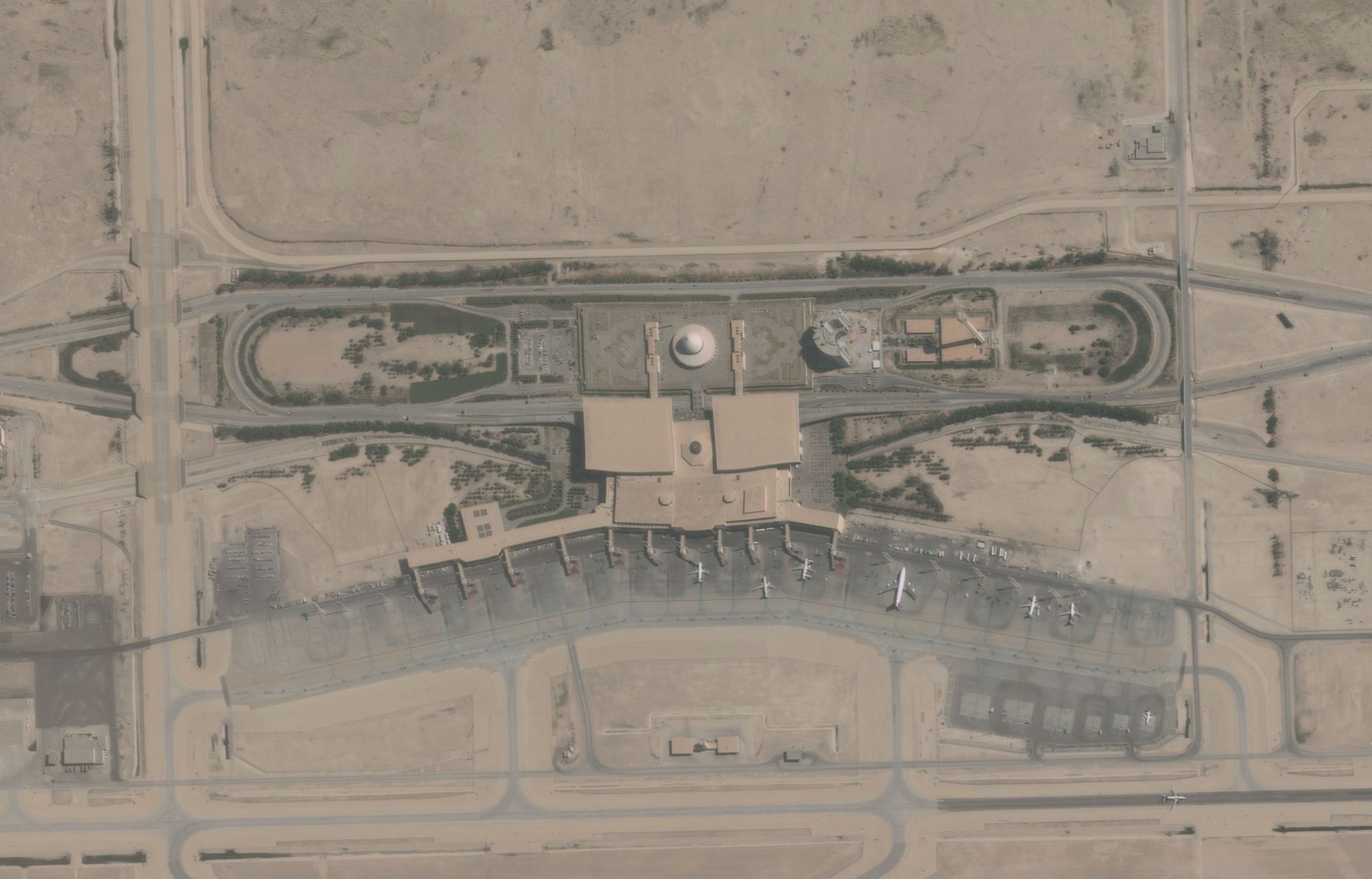 King Fahd International Airport opened in 1999 and used to be the biggest airport until the Beijing Daxing International Airport takes this position.
Its total area is 780 square kilometers and houses a hotel and a mosque.
3. Denver International Airport (DEN) - Denver, USA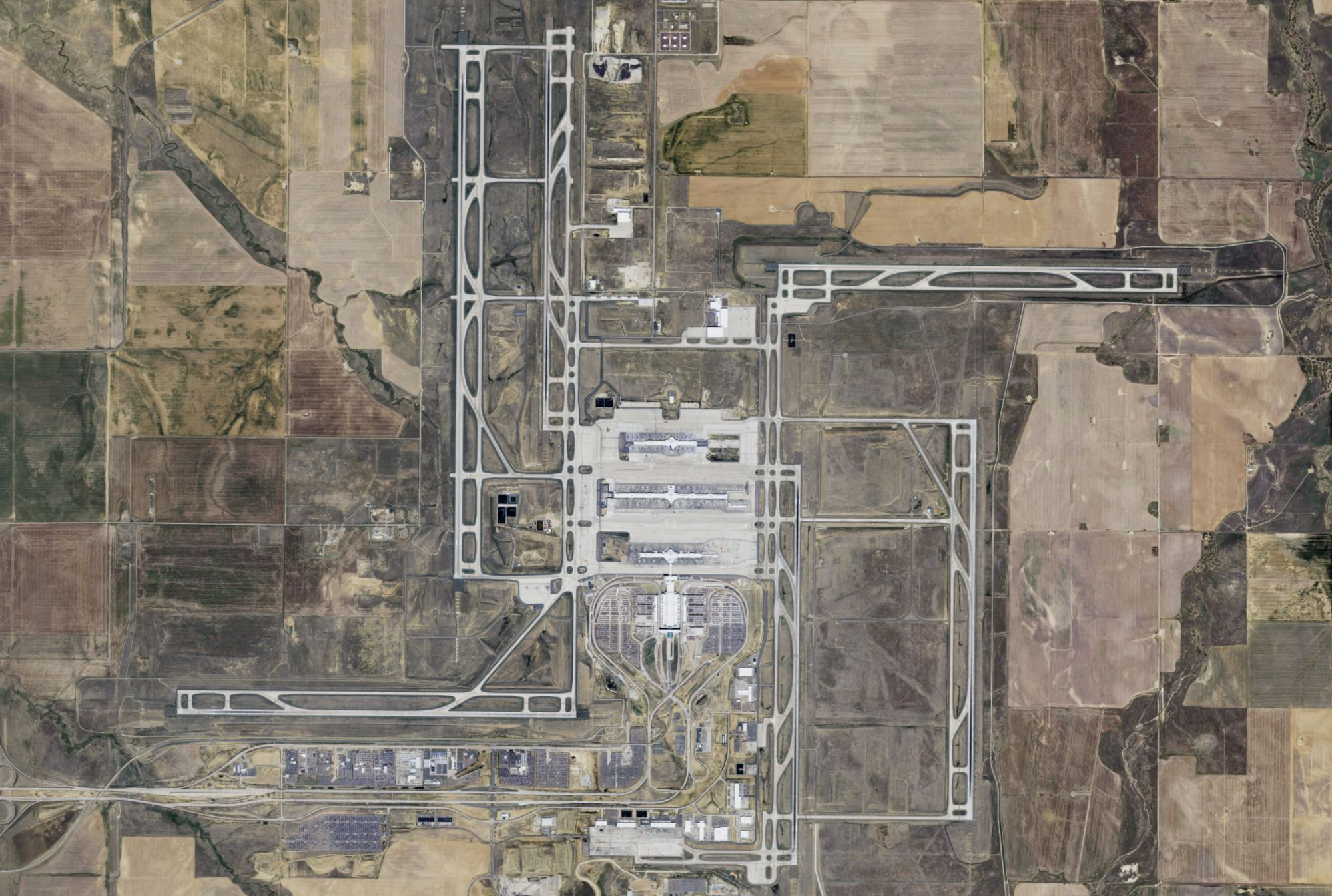 Opened in 1995, it is the largest airport in North America with 136 square kilometers.
Although it is one of the biggest airports in the world, it is not among the busiest ones.
4. Dallas/Fort Worth International Airport (DFW) - Dallas, USA
Even though it is pretty smaller than the Denver International Airport, Fort Worth International Airport is big enough to have its own zip code and emergency services.
It spans 70 square kilometers and opened in 1974.
5. Orlando International Airport (MCO) - Orlando, USA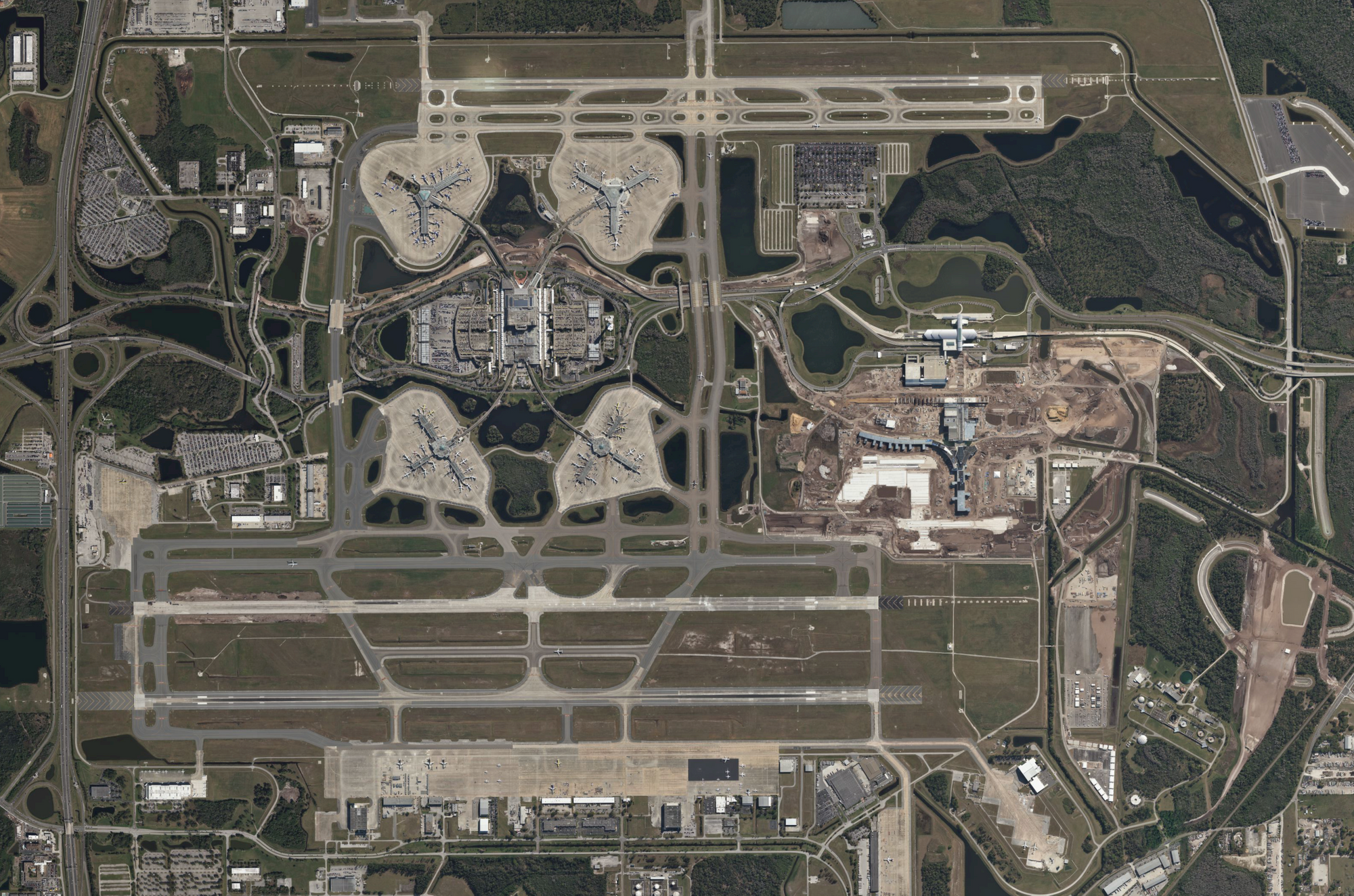 When we think about Orlando, Disney World comes to our minds. Many passengers that arrive at Orlando International Airport are going to Disney World.
It spans 11,609 acres.
Before becoming a common airport in 1975, it was an Airforce base until the end of the Vietnam War.
6. Washington Dulles International Airport (IAD) - Washington/DC, USA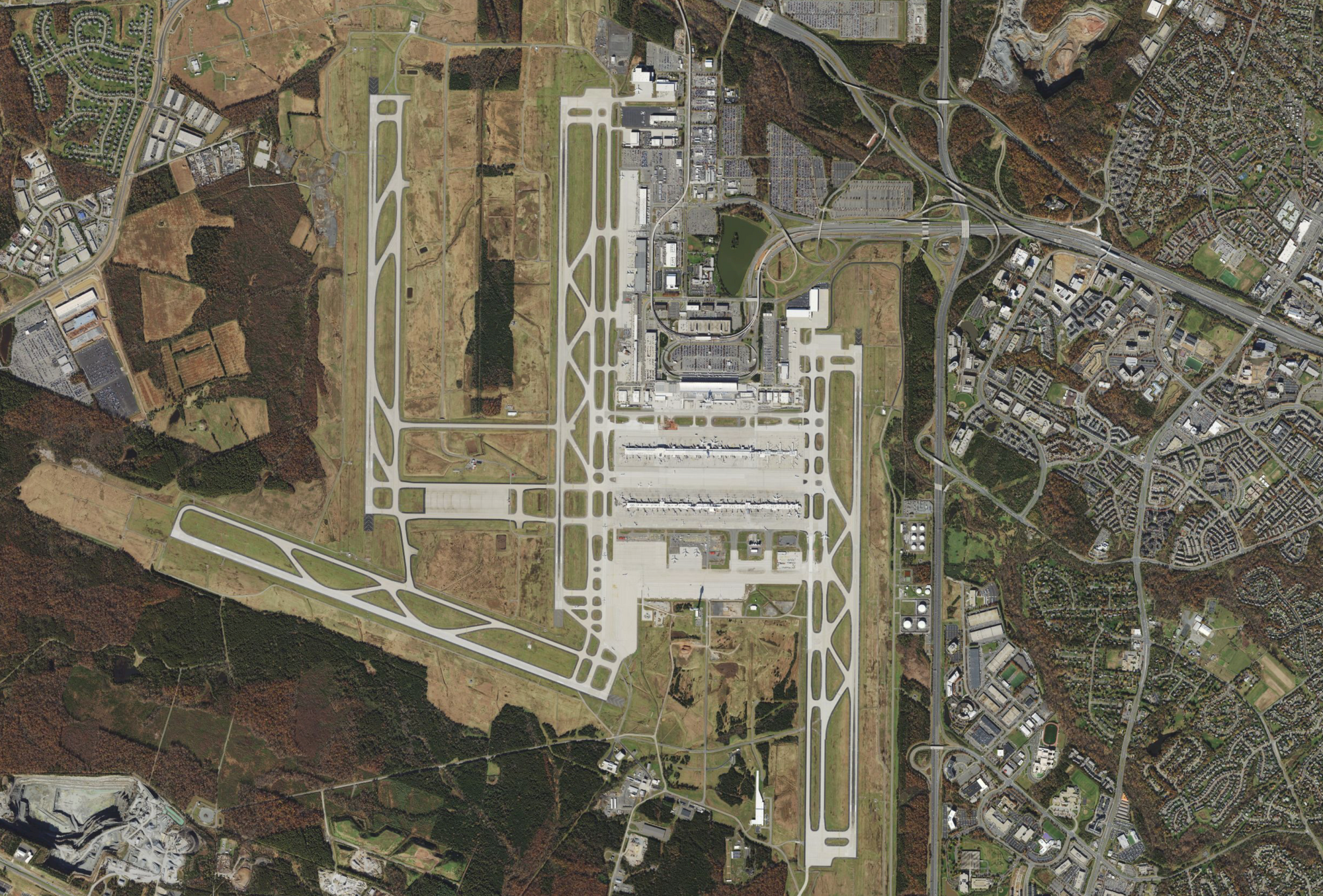 Opened in 1962  by Presidents John F. Kennedy, Washington Dulles International Airport occupies 52 square kilometers and handles over 24 million passengers a year.
7. George Bush Intercontinental Airport (IAH) - Houston, USA
The seventh airport is also an American one.
Spanning 40 square kilometers, it is the fifth-largest airport in the United States. It was inaugurated in 1969.
In 2019, the airport served 45,264,059 passengers.
8. Shanghai Pudong International Airport (PVG) - Shanghai, China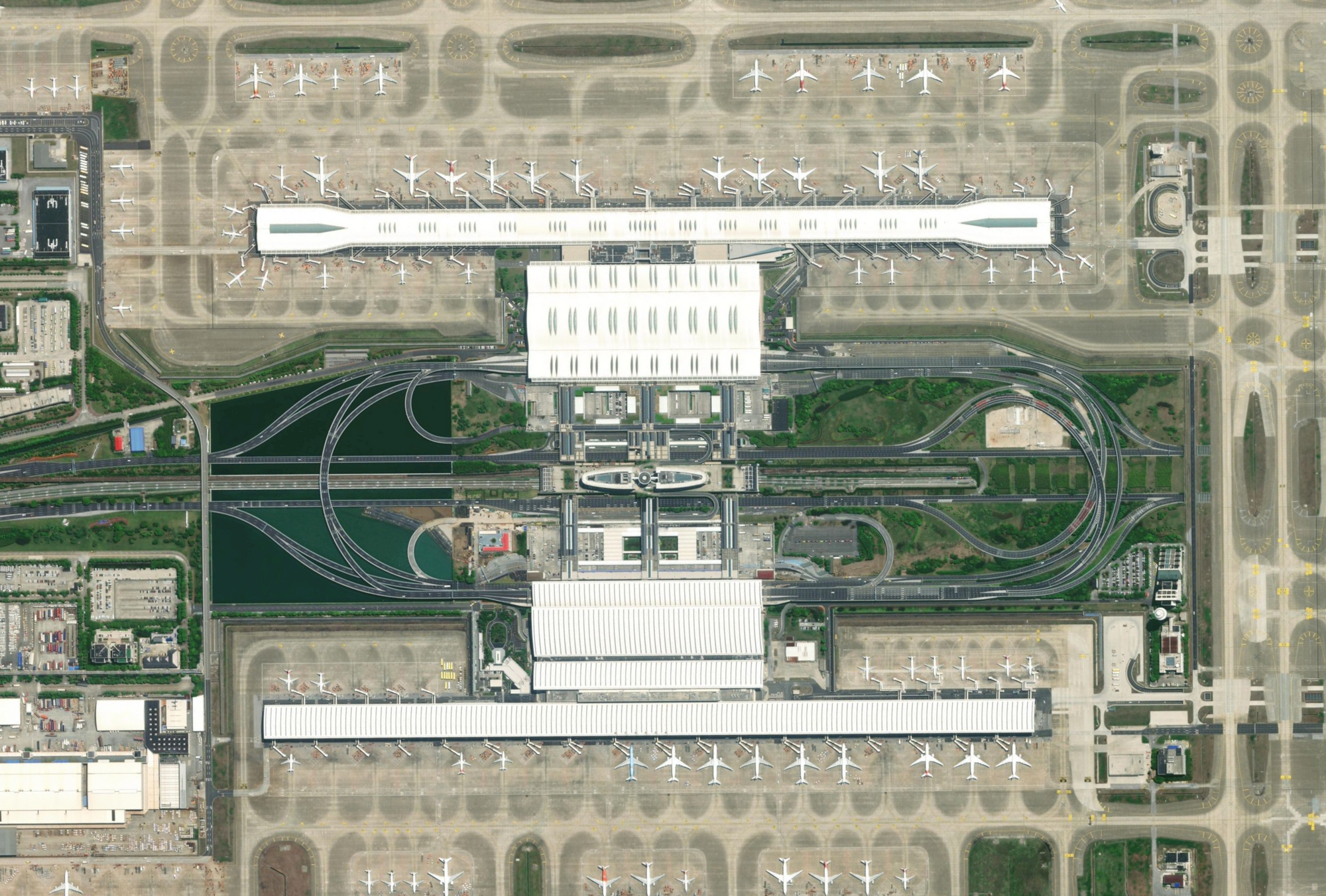 Shanghai Pudong International Airport is not only the eight biggest airports but also one of the busiest in the world.
It was opened in 1999, and its construction cost 1.67 billion USD.
9. Cairo International Airport (CAI), Cairo, Egypt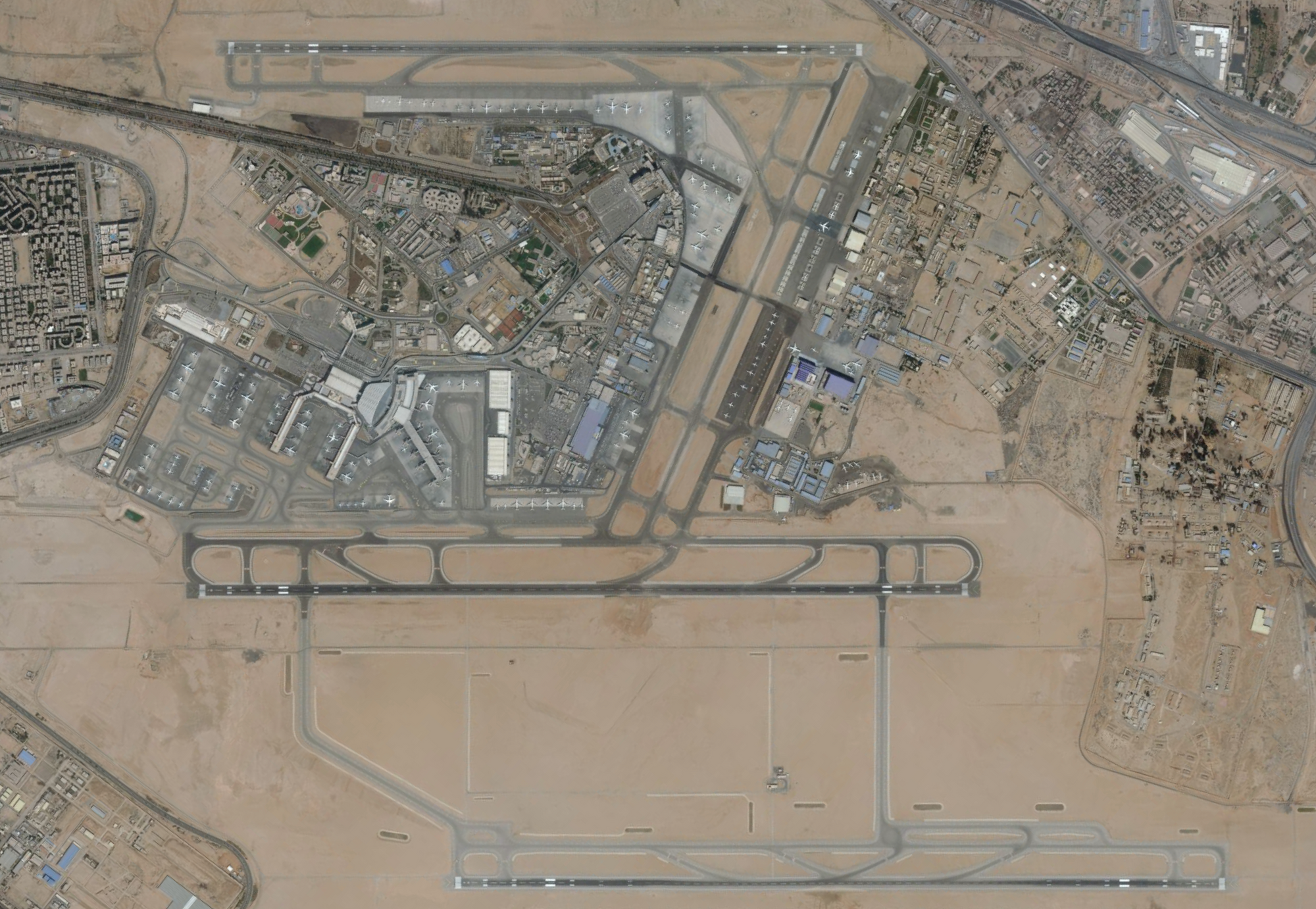 The only African airport in this list, Cairo International Airport is the ninth largest in the world, but it is the second busiest in the African continent. The O.R Tambo International Airport, in Joanesburgo, receives the gold medal.
During World War II, it was used as an Allied Forces base. At the end of the war, it turned into a civil airport.
10. Suvarnabhumi Airport (BKK) - Bangkok, Thailand
Suvarnabhumi Airport is a recent airport it opened in 2006. It is one of the busiest airports in Asia.
Its name means "land of gold" in Sanskrit.
In 2012, it was the most popular place for Instagram photos in the world.

When you travel, you have to organize not only your fights but also all information about the trip.
Tripsy App can help you to plan each step of your trip, from updating you about your flight status to scheduling the attractions you are going to visit.
Download the Tripsy App and enjoy your trip from the beginning to the end.