Since we launched Tripsy, one of the most feature requests is the Calendar Sync, especially for those who need to organize business trips. But we are also living in a moment where many of us are working and traveling simultaneously. This required a lot of agenda organization—enjoying the beach with kids in the morning, meetings in the afternoon, different time zones, calls, and brainstorms between trip activities. Now everything can be on your calendar.
Identify Your Activities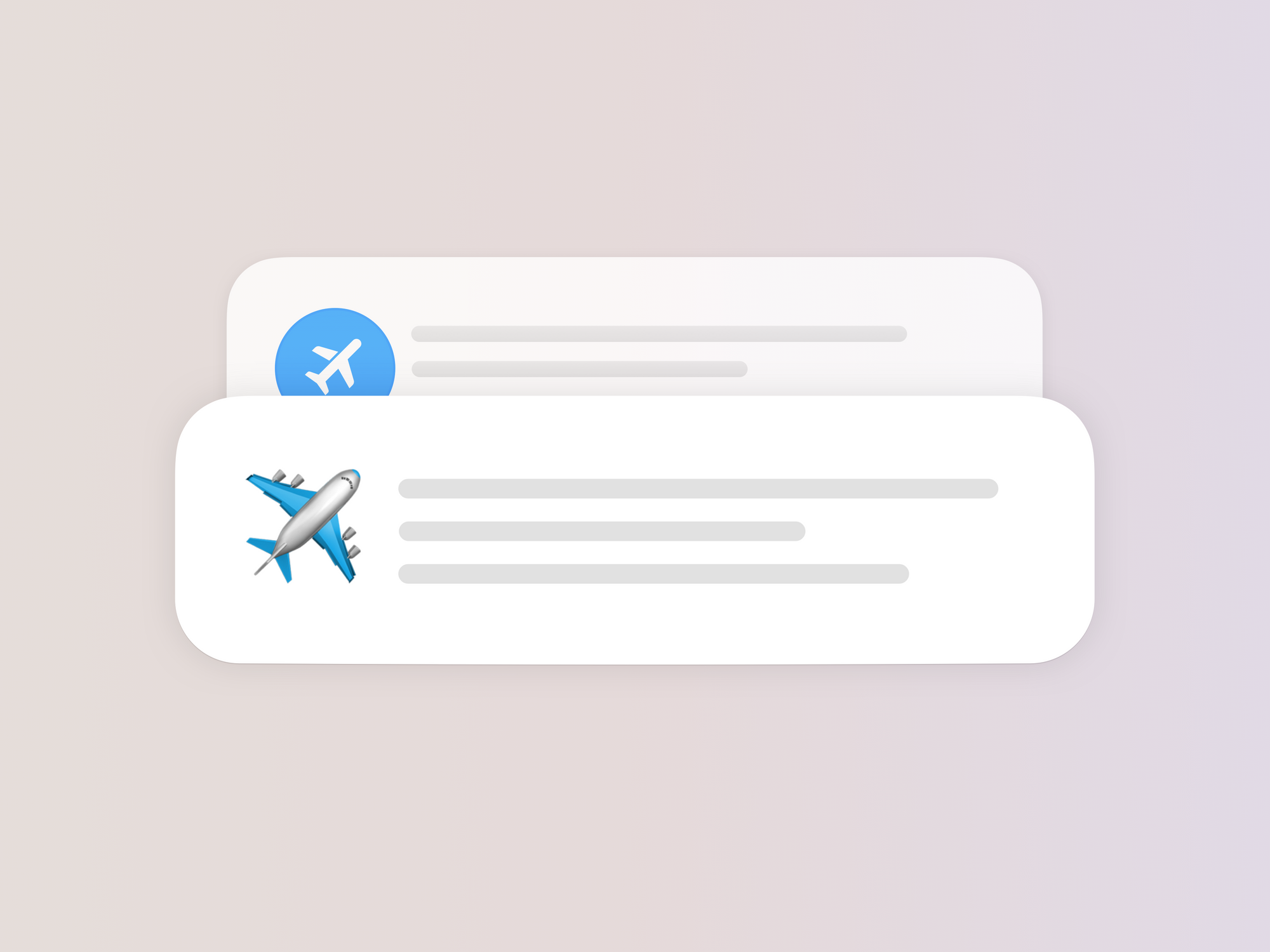 When we have so many calendar events on the same day, we need to use different forms to identify these events, and the most common is the calendar's color. We decided to add one more option, emojis, to identify the trip activities.
Everything that you need to do is switch this option in the Tripsy calendar settings. ✈️📍🛌🍽🏛🚘🎭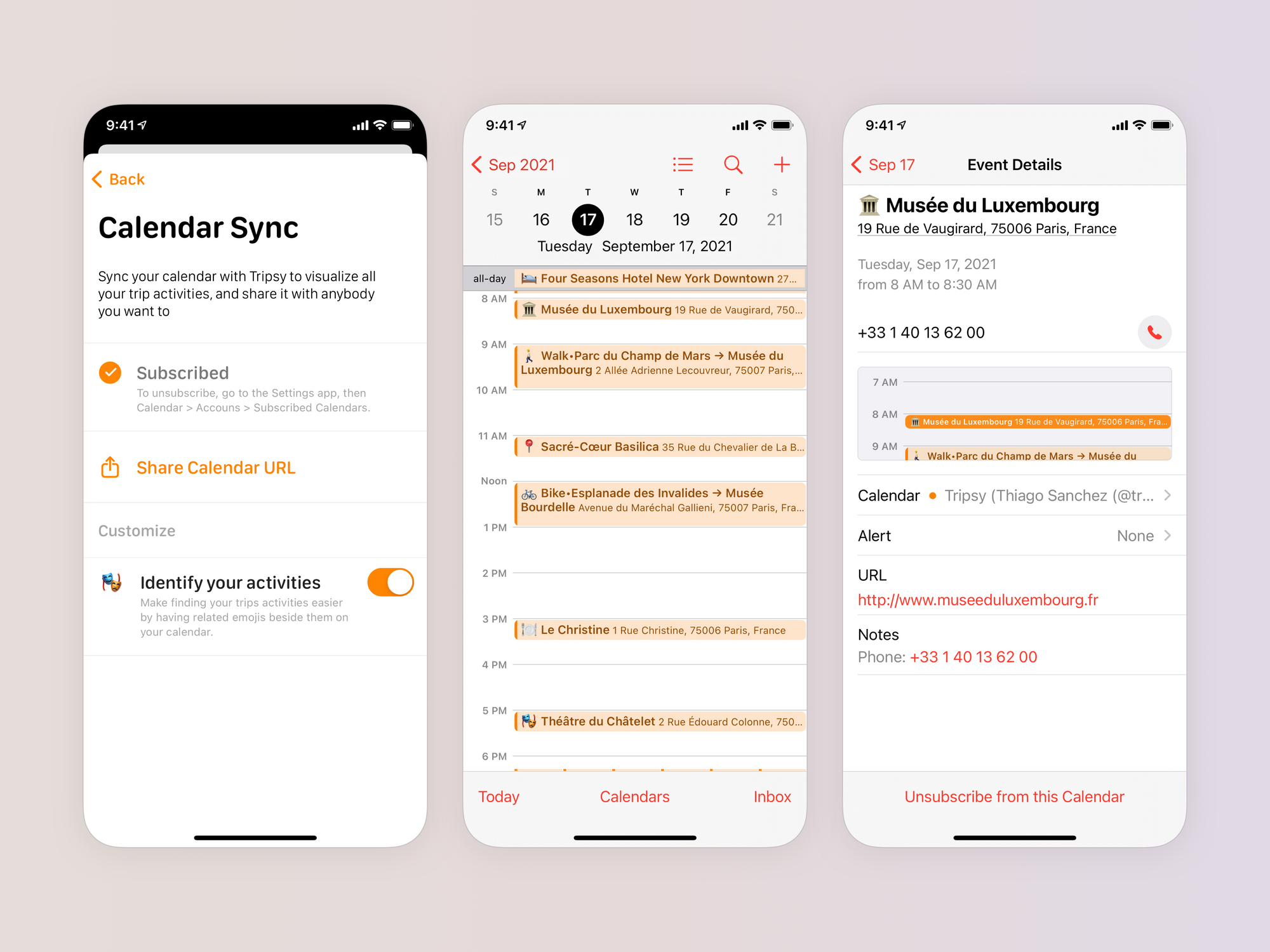 Share Calendar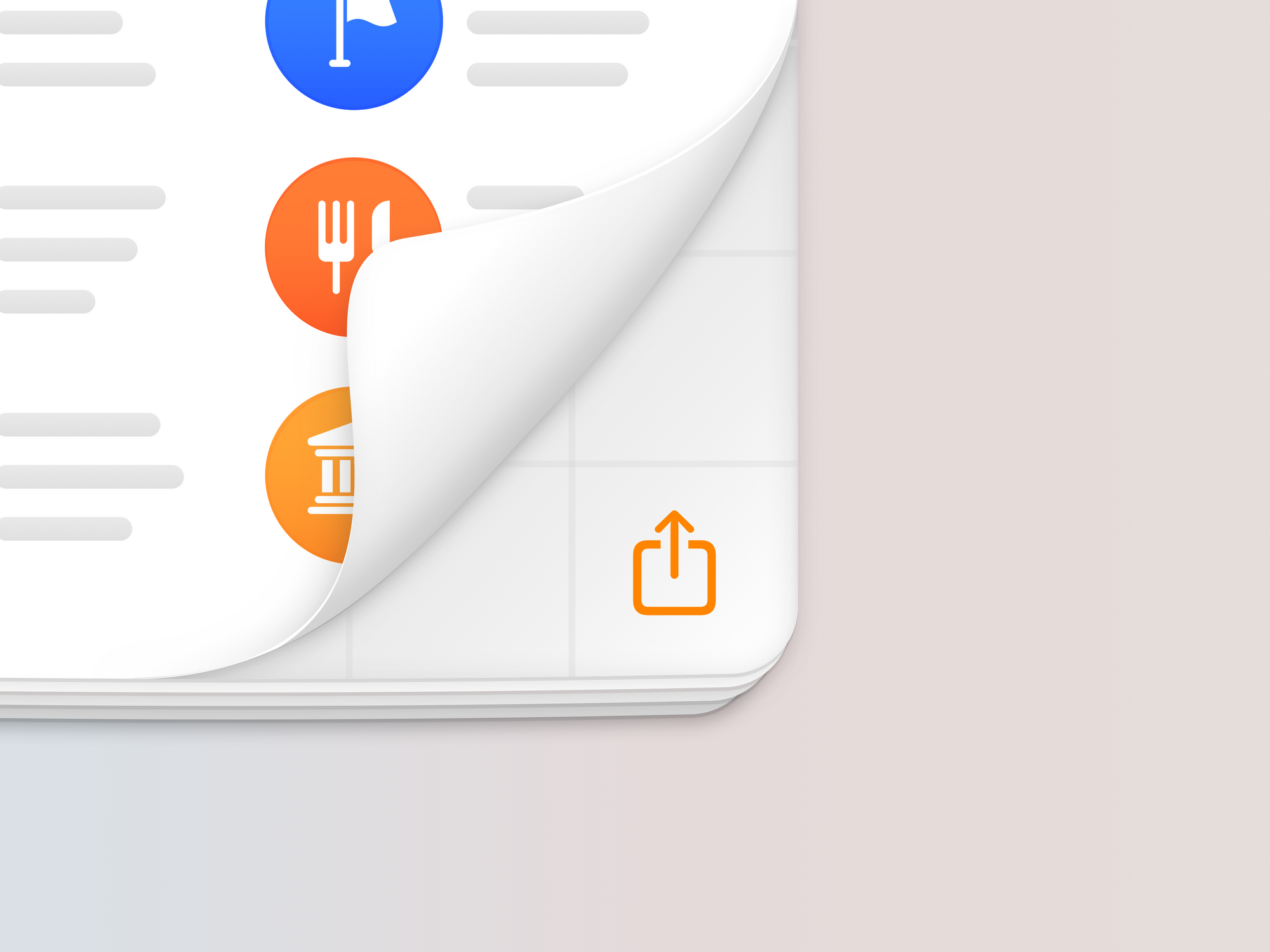 In Tripsy, you can share your trips with anyone you want to, but this requires downloading the app. With calendar sync, now you can share your Tripsy calendar URL. So your family, business partners, or friends can now follow your trip activities.
What more you can find in that version
Renaming documents is now possible from inside the documents list, and the activities documents as well (by long-pressing the document)
It's possible to hide the "Past Trips" banner now in your trips list;
You can now share your trip image directly to Instagram Stories;
Many bug fixes and small improvements.
We hope you enjoy this update, stay safe, and have a nice trip 🧑‍✈️