Hello travelers! We're happy to announce another big release with two killer features: Web Itinerary and Forward Any Email. We explain all about them below. So update Tripsy to the latest version to enjoy it.
Web Itinerary
Now you can share a public link of your itinerary with anyone to view the activities and documents of your trip. It has a really nice design and all of the information that you need from the places.
With this feature, if the person you're collaborating with doesn't want to install the app or want to view it from Windows, Linux or anywhere else, they have the freedom to choose. We are very excited about what possibilities having a web view of Tripsy will do!
We prepared a guide for you to get started here.
Forward anything, Tripsy will have a place for it
This is an evolution of our Tripsy Automation feature. In the past releases, you would send your reservations, and then we would parse the activities (if we could) and add them to your itinerary automatically, with all parsed information organized. This is still happening, and every day it gets more powerful, with more parsers support. But we improved this feature beyond the parsers we support.
This is still happening, and it gets more powerful every day, with more parsers support. But we improved this feature beyond the parsers we support.
Email can be useful for many things. They contain such important information and attachments that we cannot limit them. So they have a place on Tripsy now. From this release, all emails that you forward to Tripsy will have a place and a way to organize the trip — even if they get parsed by us, you will have access to the email they sent all the time (even offline).
Few examples of emails that can be useful:
Recommendations from friends about a place to visit
Newsletters from travel magazines that got you covered with valuable links and references
Your notes that you just wanted to forward to Tripsy and have it saved for quick access later
Documents that are important to you, sometimes it's easier to send them over email rather than uploading in the app
You can find more about this feature here.
There are infinite ways to take advantage of this feature, so we are very excited to release that! Our Tripsy Automation and Documents feature has been helping so much our users save time in the past few years, we are sure that this is going to give them even more power!
MacStories Review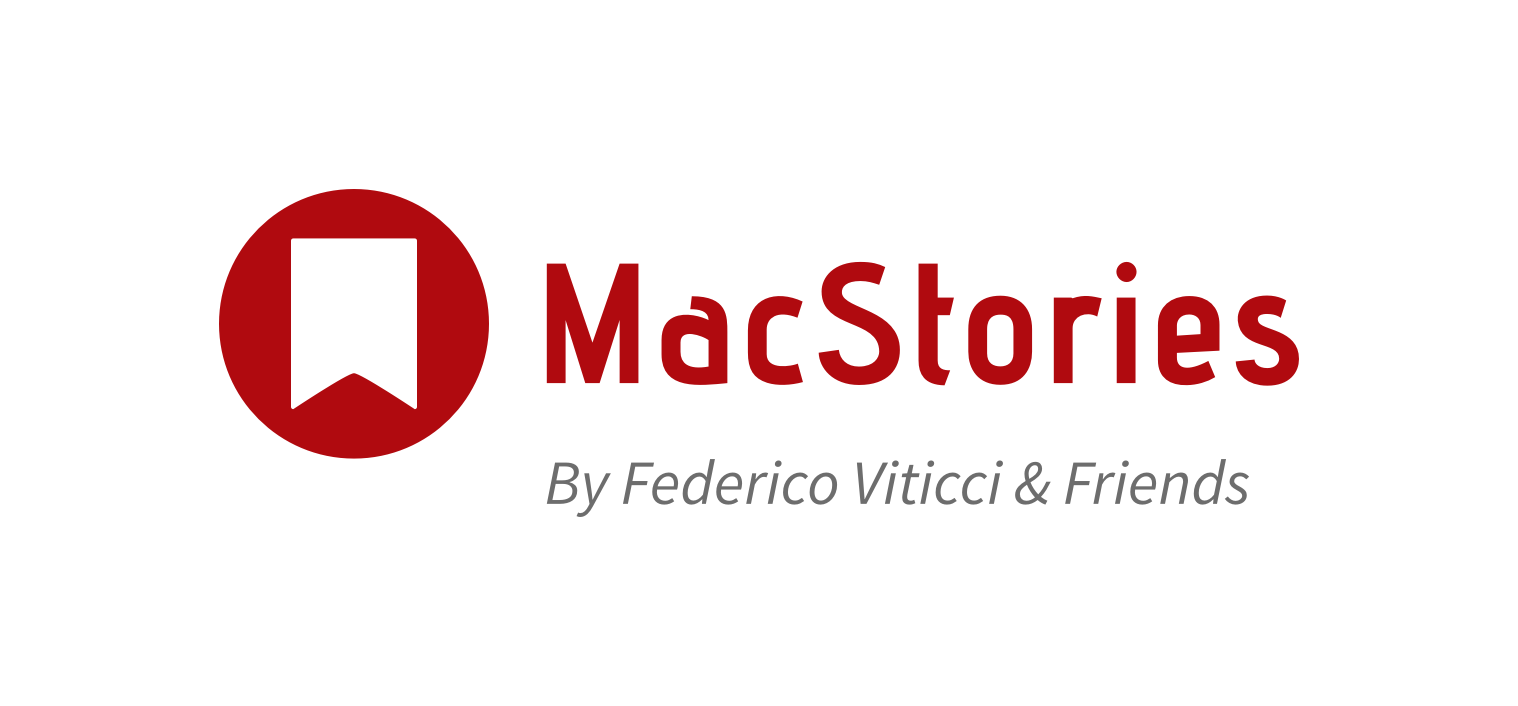 This is the second time we have had an opportunity to receive a review from John Voorhees and MacStories friends. In the first review, they covered all our features, and now they made a deep dive review on how our new "Web Itinerary" and "Forward Any Email" features work.
We hope you enjoy this update as much as we did!
Safe travels! 🧡