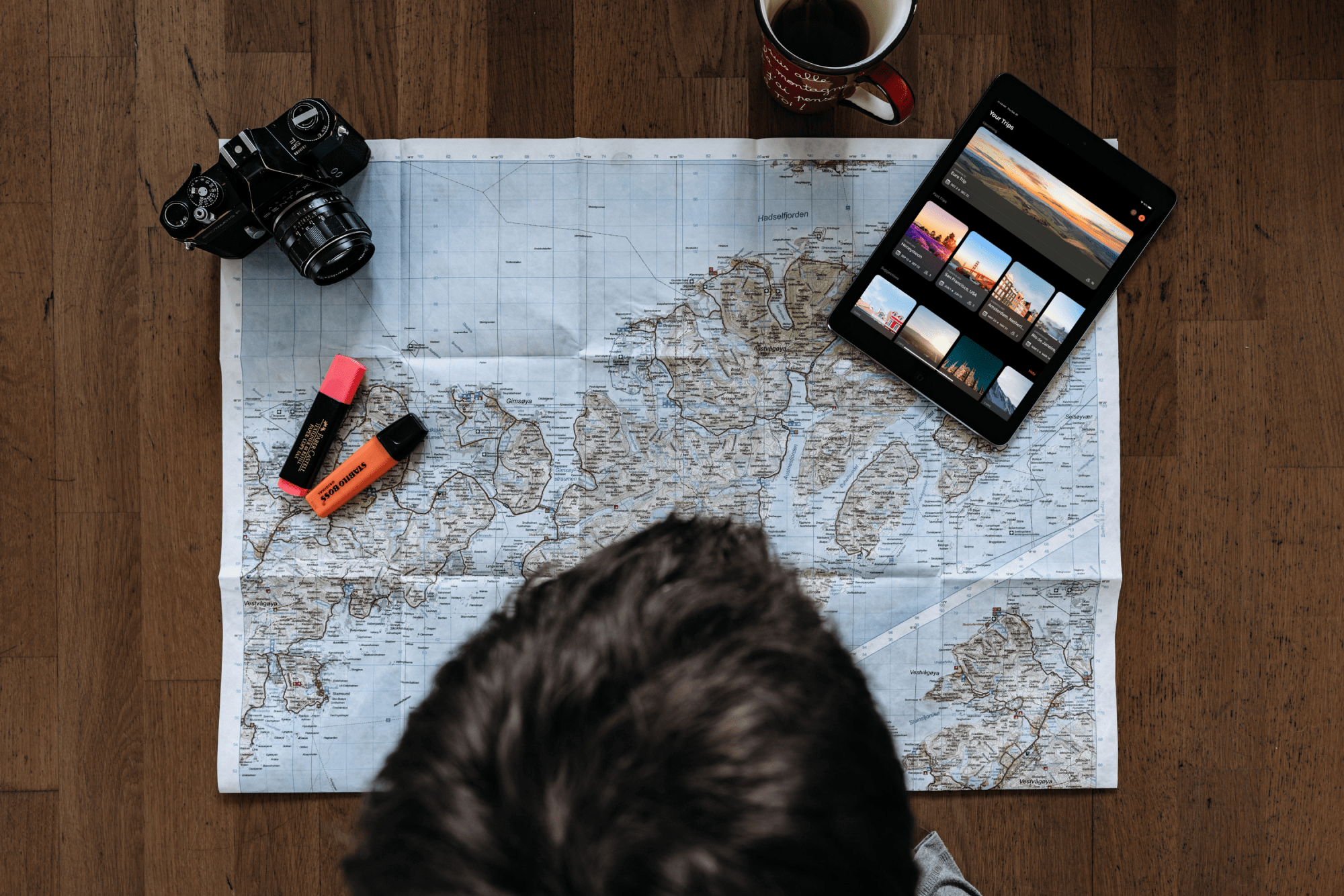 You are on vacation and don't know what is the best travel destination. Don't worry, it is a common situation, with many amazing places around the world choosing the best one is not so easy.
Check out the following tips and enjoy your next destination:
1. What's your budget?
Based on your budget, you can choose a far or close destination, if you are going to stay in a simple or luxury hotel, the duration of the trip, etc.
You also should consider currency exchange rates, check how much money are you going to spend with attractions, etc.
2. How much time can you spend traveling?
If you have just a few days, traveling to a distant place can be fruitless. The hours you're going to be flying, the adaptation to the time zone change, etc. can make your trip tiresome.
Sometimes, we only think about traveling to other countries, we don't realize the abundance of nice destinations that are around us.
3. Who are you going to travel with?
Are you going to travel solo or with friends? Is it a romantic trip or a family one?
All these questions can help you decide what's the best option.
If you are traveling with children or elderly, an adventurous trip with hiking and trekking it's not a good idea. Everyone should be happy with the travel destination when traveling in a group, so get all the travelers involved in the decision-making process, so the trip can be great from the beginning to the end.
4. What do you like?
Do you prefer hot or cold weather? Urban or natural places? Modern or historic cities? Practicing sports or going to museums?
Going to Europe during winter is not going to be nice if you can't stand cold temperatures. The same way, a cultural trip is not a smart choice if you prefer to swim or go hiking in the woods. Your destination must be a place where you will feel good.
Follow your preferences is the key to have an awesome trip.
5. Special events
Keep in mind that special dates such as Carnival in Rio de Janeiro, New Year's Eve in New York, etc. can make the prices of flights and accommodation increase. Not to mention that crowds can be annoying and make you waste time in lines.
Choosing another date or destination is a good idea.
6. Follow the deals
A place that you've never thought traveling to can be your next destination. Be open-minded, and a cheap flight can decide where you are going on your vacation.
7. Find inspiration for your trip
Take a look at Pinterest, Instagram, travel blogs, magazines, and also talk to your friends and family.
A stunning photo or a conversation with someone can give you different ideas of destinations.
After you have chosen your destination, it's time to plan your trip using Tripsy App. Organize all your trips in only one place, share it with friends and family, receive flight alerts, also access exclusive itineraries among other amazing features.