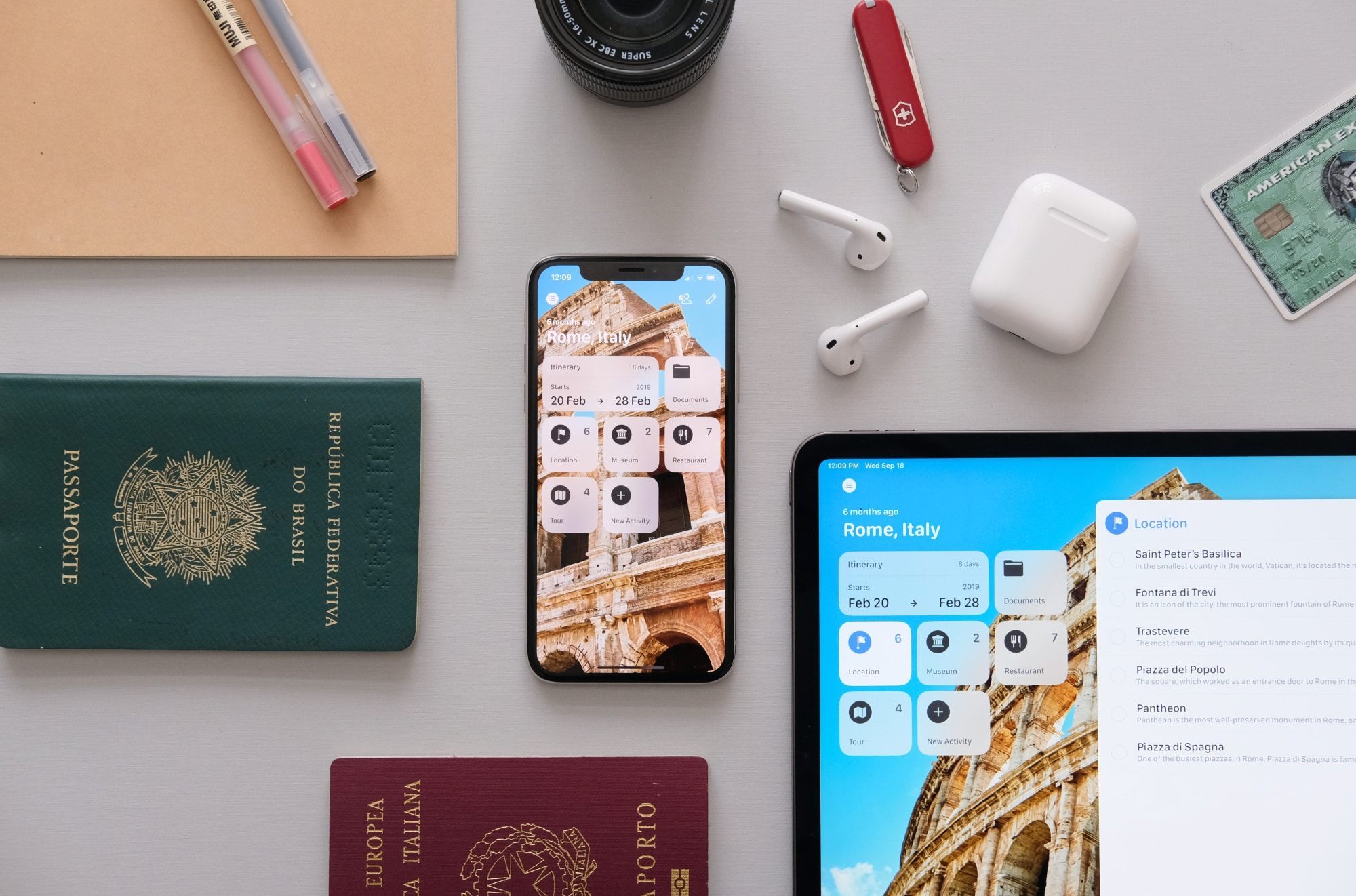 Traveling is an amazing experience, however, there is a bureaucratic task that is a little boring, but it's necessary: checking out the travel documents.
1.Passport
Ok, this is obvious, but did you know some countries require you to have a passport which is valid for at least 6 months after the end of your trip? Always take a look at the expiration date of your passport before traveling.
2. Visa
Many countries require you a visa to visit them. A visa is a stamp that gives you permission for entering the countries for some time. So check it out before buying your tickets and avoid a bad surprise when arriving at your destination.
3. Vaccines
Due to different kinds of diseases that exist around the world, some vaccines are mandatory when traveling to specific destinations. For example, some countries require a yellow fever vaccination certificate. Verifying the necessary vaccines, at least one month before traveling, is the best thing to do.
4. Foreign currency
Although most of the places around the world accept international credit cards, taking some cash with you is a good idea to avoid currency conversion fees abroad. Besides, you don't know if you can need it in case of emergencies, such as your cards stop working.
5. Travel insurance
Travel insurance is not mandatory, but it can be very useful. It covers medical emergencies, lost baggage or any other emergency that occurs, so getting one is a great choice.
6. Driver's license
If you are planning to travel abroad and drive there, you must be careful. Some countries accept your driver's license, however, some others not. In these cases you should ask for an international driver's license, it allows you to drive in foreign lands.
You have to be aware of many things when you travel, but Tripsy app can make it easier by helping you to plan each step of your trip, from updating you about your flight status to organizing the attractions you are going to visit. Download the Tripsy app and enjoy your trip from the beginning to the end.